I was lucky to Oslo Sports Store sponset meg med et eksemplar av de nye løpeskoene fra Altra – ?Lone Peak 3.0 Mid?, når jeg skulle delta i et 250 km løp i Antarctica in November.
Når jeg presset bena ned i de nye Lone Peak 3.0 Mid smilte jeg litt ekstra. Sjeldent, om noen sinne har et par løpesko føles så god å ha på bena. Den svært behagelige polstringen, støtten over ankelpartiet og den romslige tåboksen fikk frem smilet.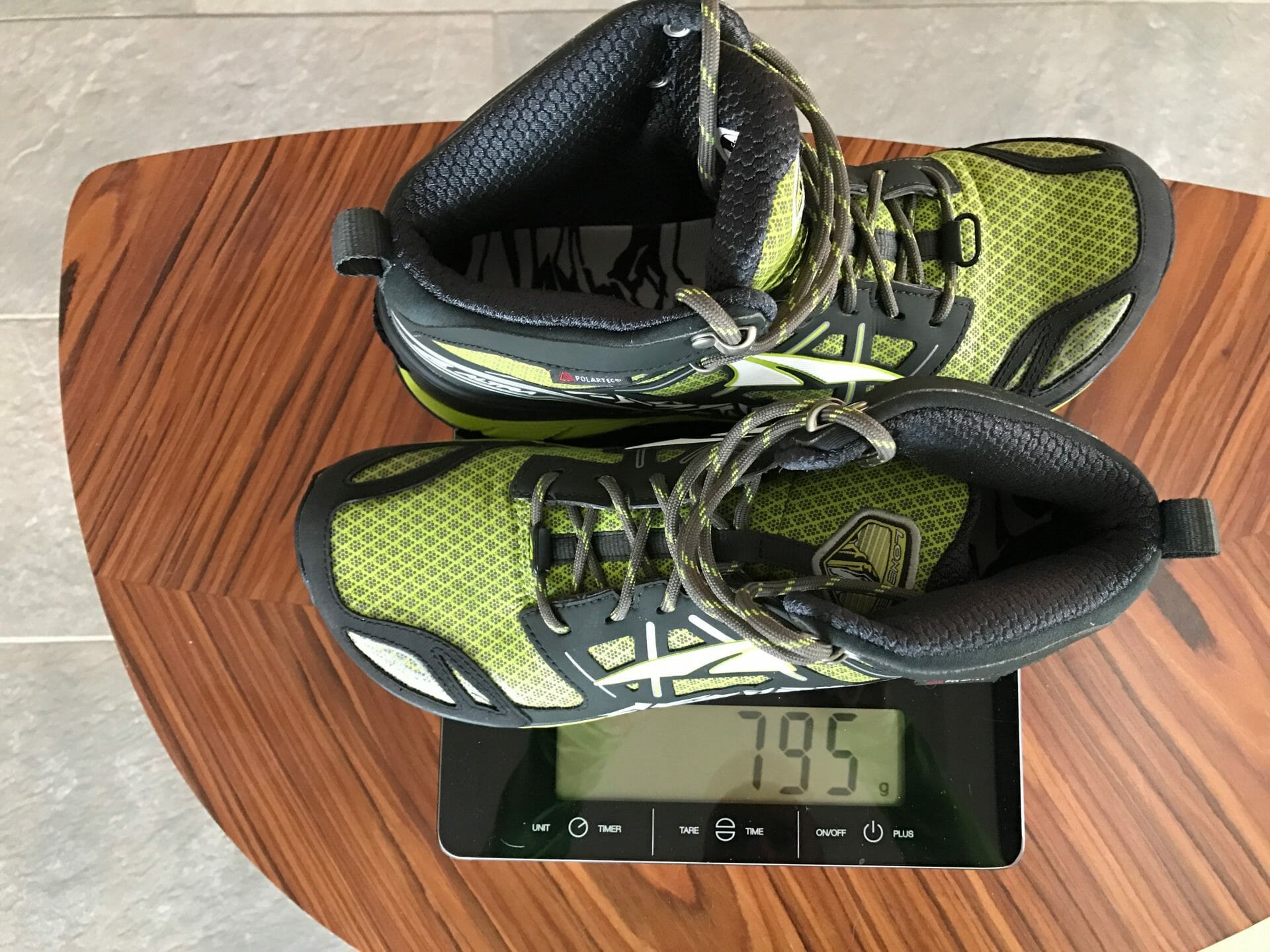 Jeg testløp skoa i frossent terreng med litt is og snø. Struktur og oppbygging av yttersålen holdt skoen svært godt fast i det ujevne underlaget. Det høye skaftet satt godt over anklene uten å presse på akilles og med en vekt under 800 gram var den utrolig lett å løpe med.
Jeg tråkket i vann noen ganger for å konstatere at bena fortsatt var tørre. I Antarktis ventet ekstremt lave temperaturer med snø og is som underlag- da var dette de riktige skoa å bruke og med gamblers from Altra var dette mitt førstevalg på bena når jeg dro til Antarktis.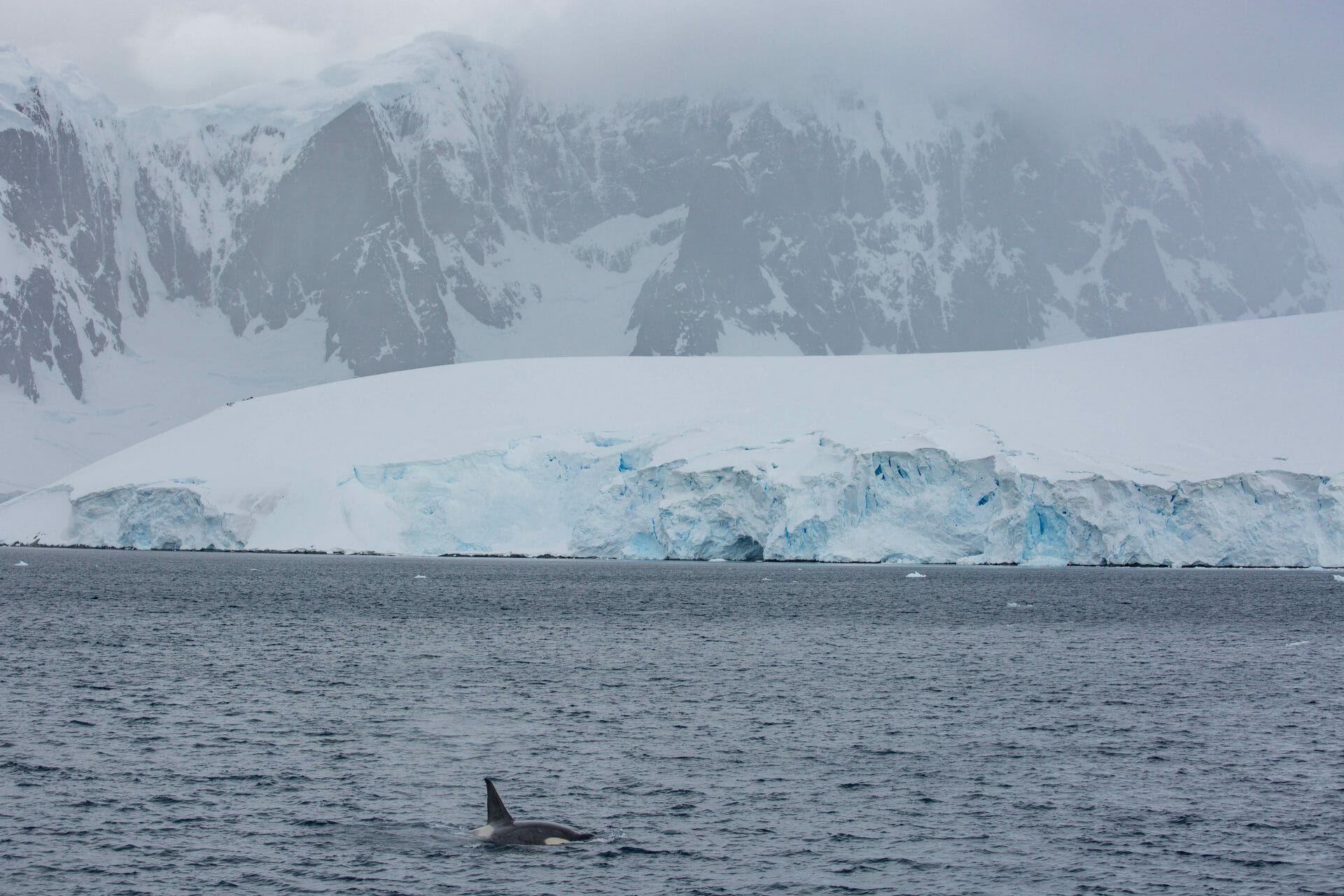 Fremme i Antarktis leverte Lone Peak 3.0 Mid på alle punkter og var fantastisk i konkurransen mot sydpolen.
Eneste ulempen med skoa kom etter noen dager med løping. Vi ble satt i land på Deception Island som er en aktiv vulkan med varme kilder og små elver som vi måtte krysse flere ganger. Etter noen timer med både vann og våt snø opp til knærne ble den gode polstringen i skoa fylt med vann og skoa ble «svært» tunge. Det var umulig å «vri» vannet ut av stoffet og uten tørkemuligheter var skoen like våt dagen etter.
CONCLUSION
If you are going to the South Pole and do not fill the liter of water with the water, this is a perfect choice.
Lone Peak 3.0 Mid er varme, lette og sitter godt både i terrenget og på foten.
I etterkant av turen til Antarktis benytter jeg de ofte som vintersko både for løping og fritid.
Lone Peak Mid are shoes you love!