I was lucky to  Oslo Sports Store sponsored me with a copy of the new running shoes from Altra - "Lone Peak 3.0 Mid"When I was going to participate in a 250 km race in Antarctica in November.
When I pressed my legs into the new ones Lone Peak 3.0 Mid I smiled a little extra. Rarely, if ever a pair of running shoes feels so good to wear. The very comfortable upholstery, the support over the ankle part and the spacious toe box brought out the smile.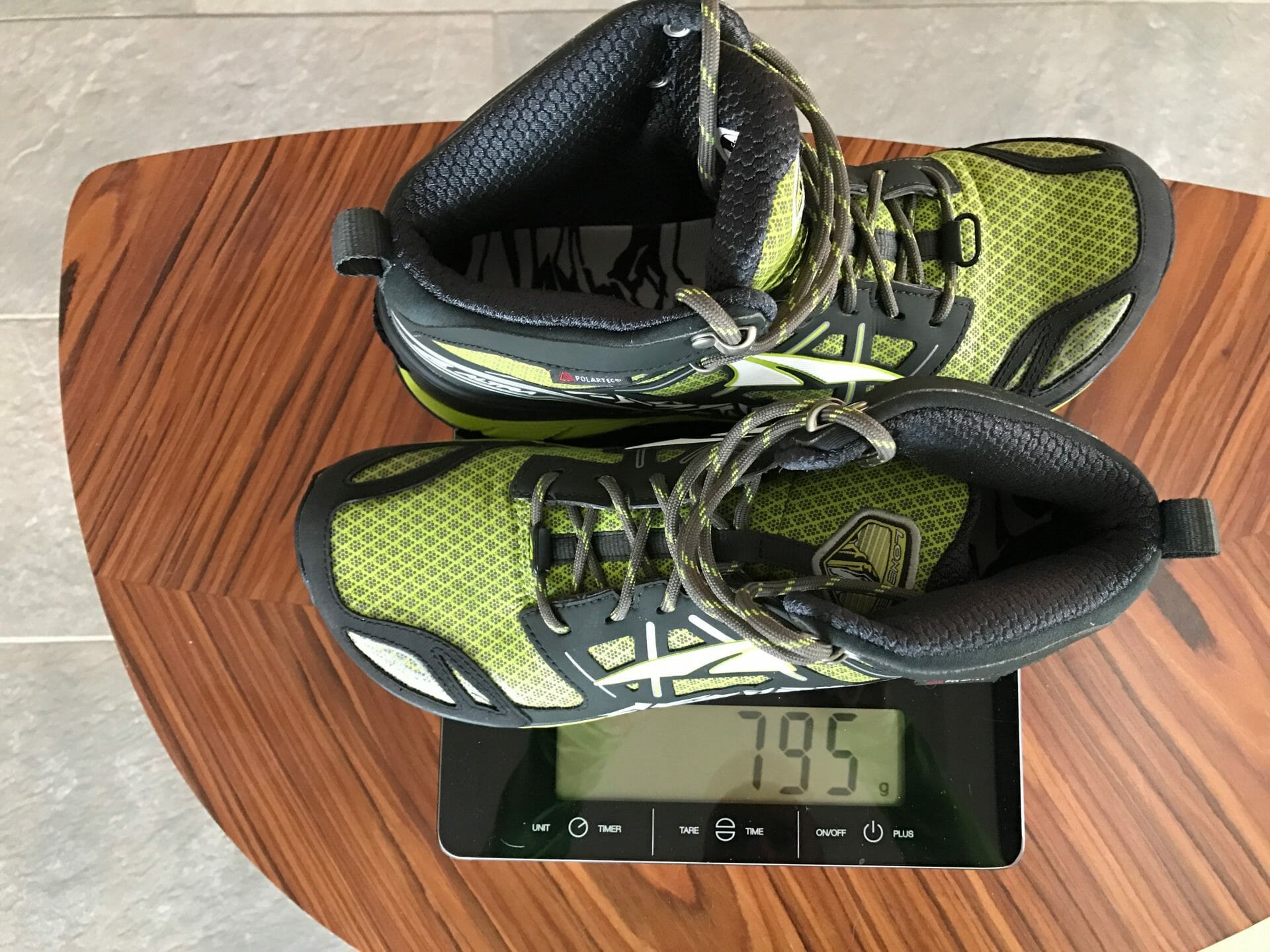 I tested the school in frozen terrain with some ice and snow. Structure and structure of the outsole kept the shoe very firmly on the uneven surface. The high shaft was well placed over the ankles without pushing akilles and weighing less than 800 grams, it was incredibly easy to run.
I walked in water sometimes to find that the legs were still dry. In Antarctica, extremely low temperatures were expected with snow and ice as a base, this was the right school to use and with gamblers from Altra this was my first choice on my legs when I went to Antarctica.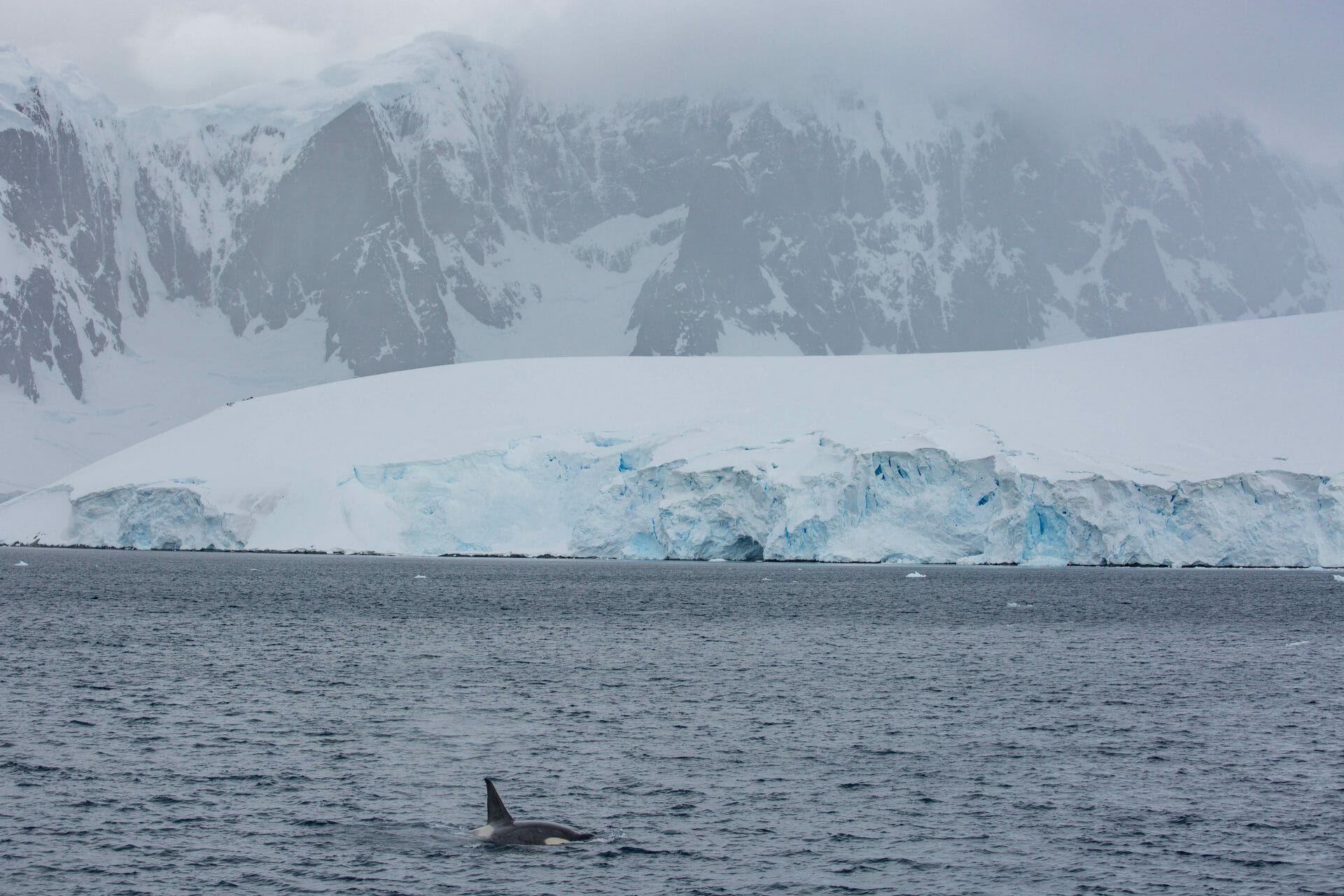 Promoting Antarctica, Lone Peak 3.0 delivered Mid Mid on all points and was fantastic in the competition against the South Pole.
Only drawback with shoe came after a few days of running. We were put ashore at Deception Island which is an active volcano with hot springs and small rivers that we had to cross several times. After a few hours with both water and wet snow up to the knees, the good padding in shoes filled with water and shoe became "difficult" heavy. It was impossible to "twist" the water out of the fabric and without the possibility of drying, the shoe was just as wet the day after.
CONCLUSION
If you go to the South Pole and do not fill liters of water in the shed, this is a perfect choice.
Lone Peak 3.0 Mid is warm, lightweight and sits well both in the terrain and on the foot.
After the trip to Antarctica, I often use them as winter shoes for both running and leisure.
Lone Peak Mid are shoes you love!