Om vinteren løper jeg hovedsakelig på is og snøbelagt skogsvei. Men det jeg liker best er turer i nypreparerte tråkk fra tråkkemaskinen ved skisporene i skog, mark og over vann.
I have tested four new winter shoes with spikes this winter and this is definitely the best.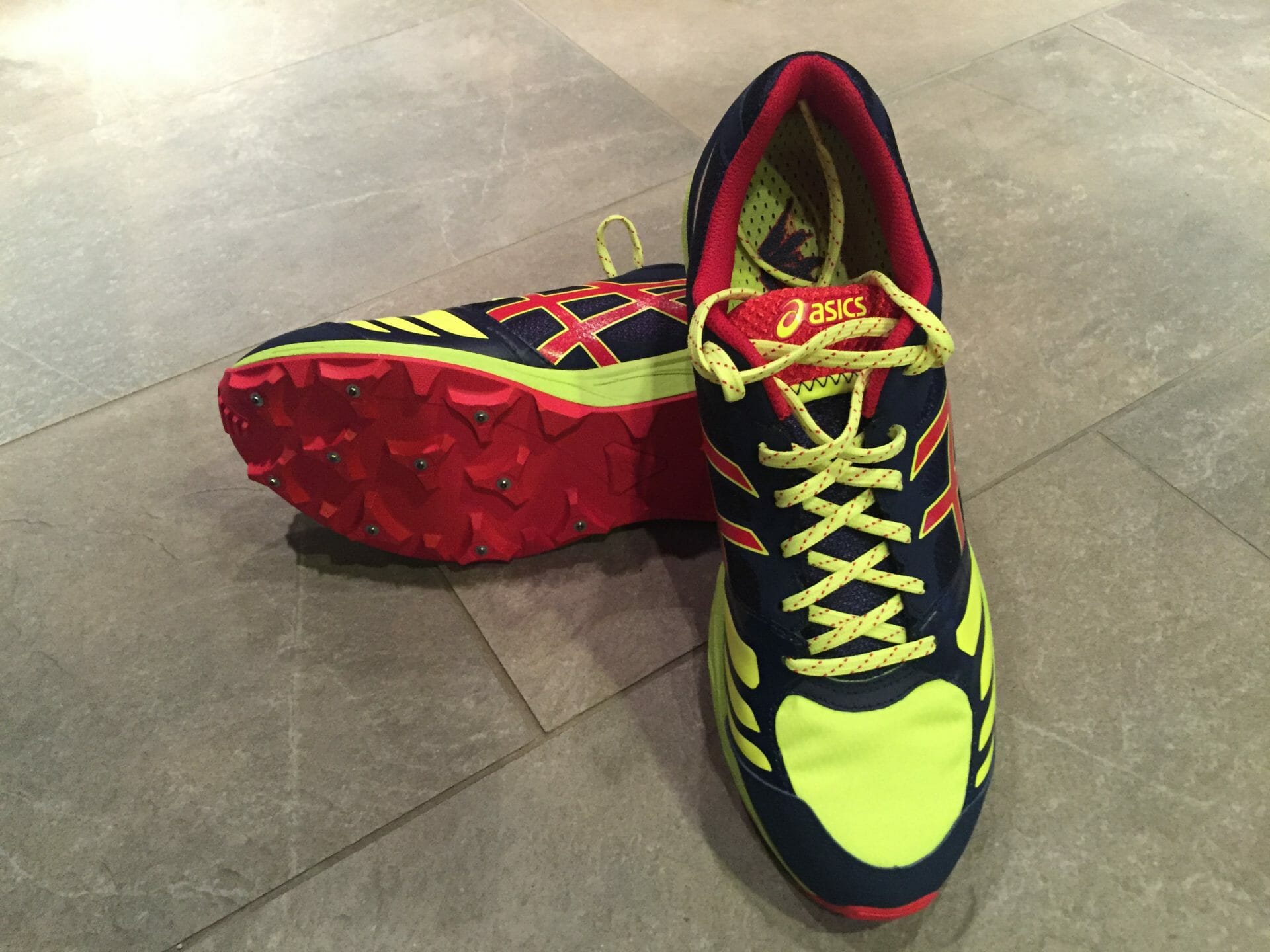 Unlike the others are Gel-Fujisetsu en tradisjonell løpesko i både utseende, oppbygging, dropp og merke. Sålen minner ved første blikk om strukturen som er under Salomon Cross. Sålen er god og oppbygget med et dropp på 10 mm.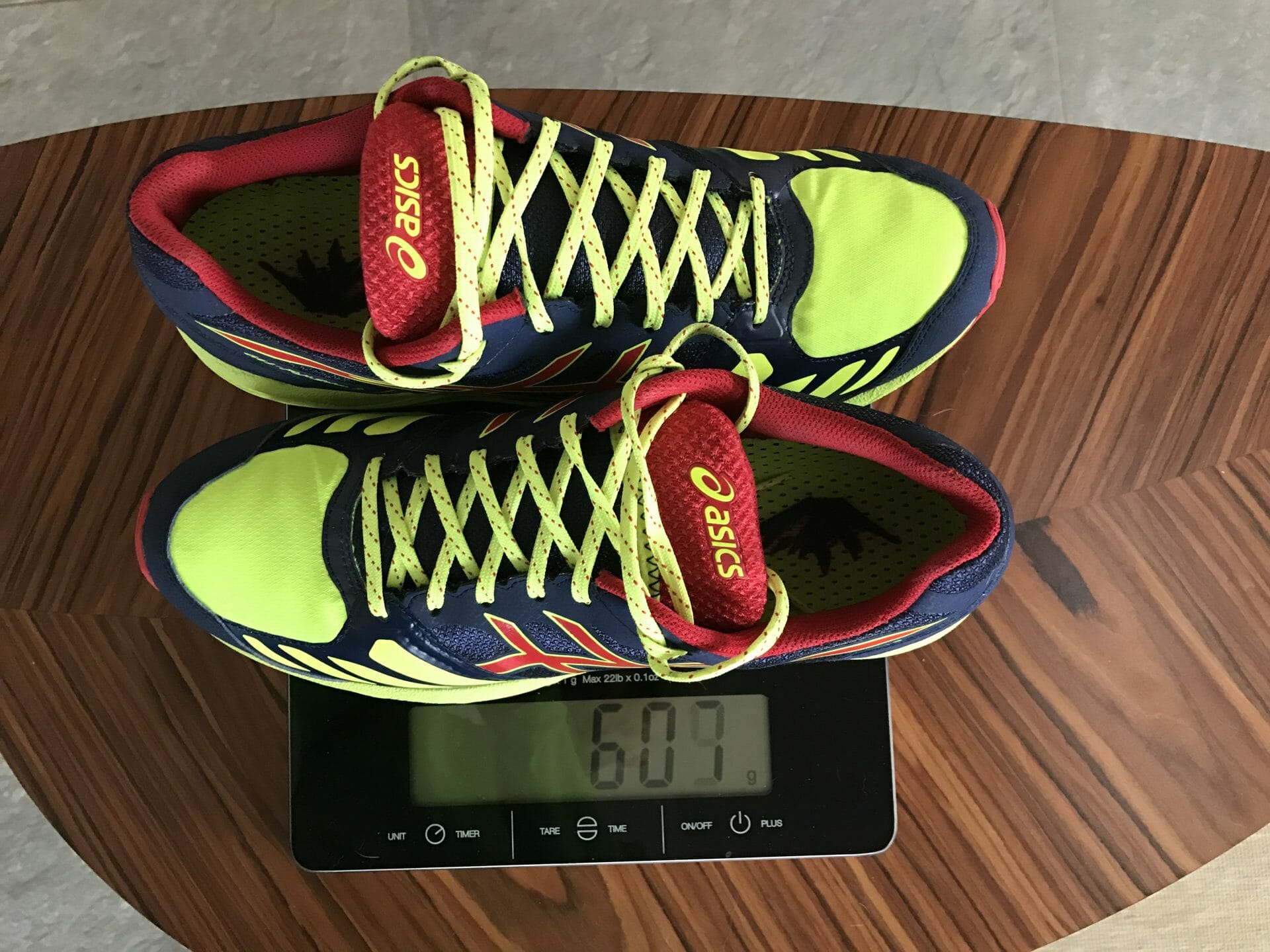 Skoen er lett og overdelen er tynn uten noen ekstra polstring. Den tørker fort og trekker lite vann. Den sitter godt på foten uten å klemme noen plass. På is er den svært god da den ikke holder igjen men gir litt friksjon i landingen av steg. I dyp snø fungerer skoen også veldig bra, men gamasjer er et krev om du vil holde snøen ute av skoa.
Updated 2017
Jeg løp med disse skoa i flere dager towards the south pole og var meget fornøyd!