Ultra Norway Race
Lyngsalpene på langs ble en tøff utfordring med feilnavigering, snø, regn og fantastisk trassè.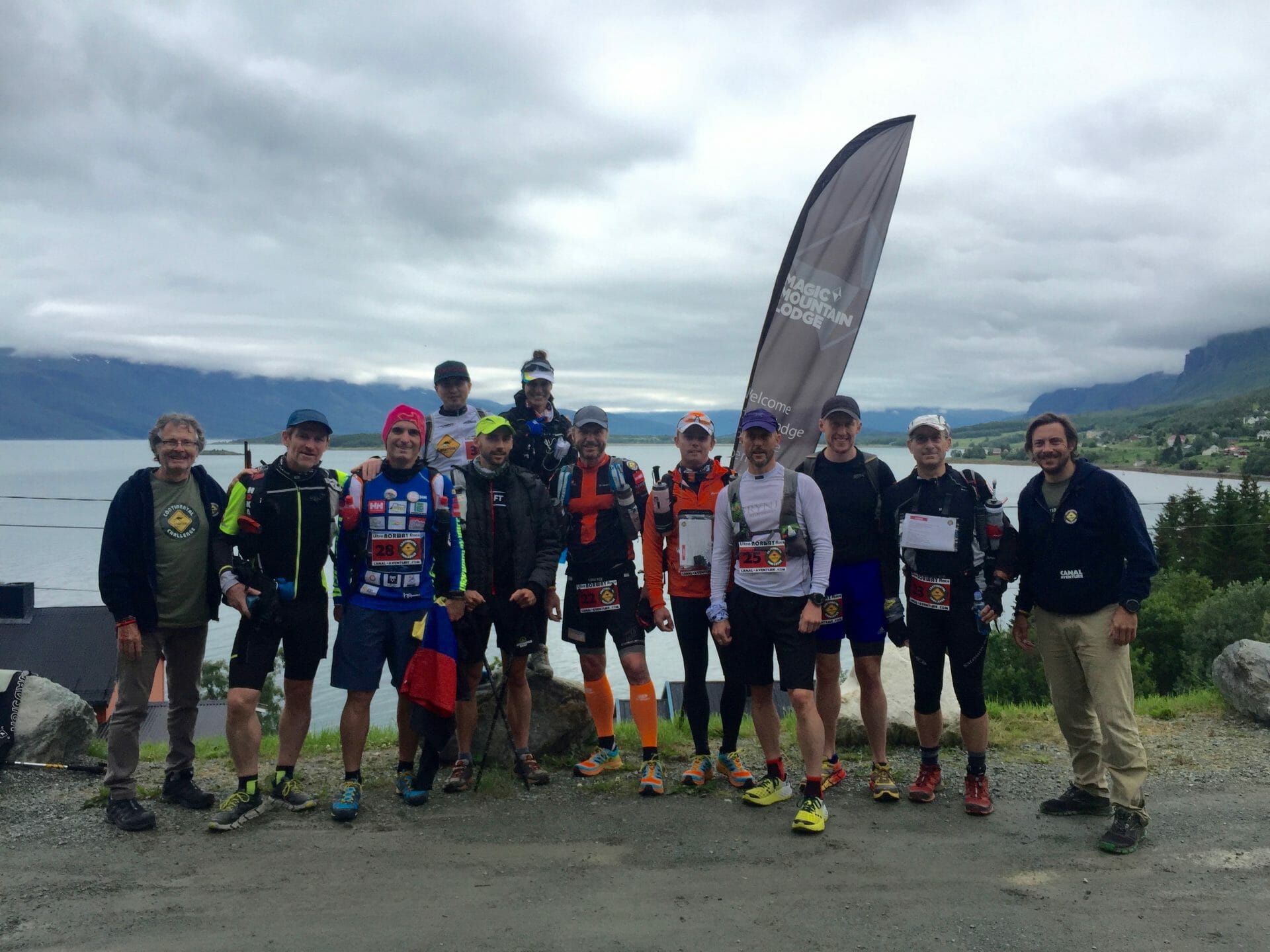 Probably one of the most stable running shoes on the market.
Read More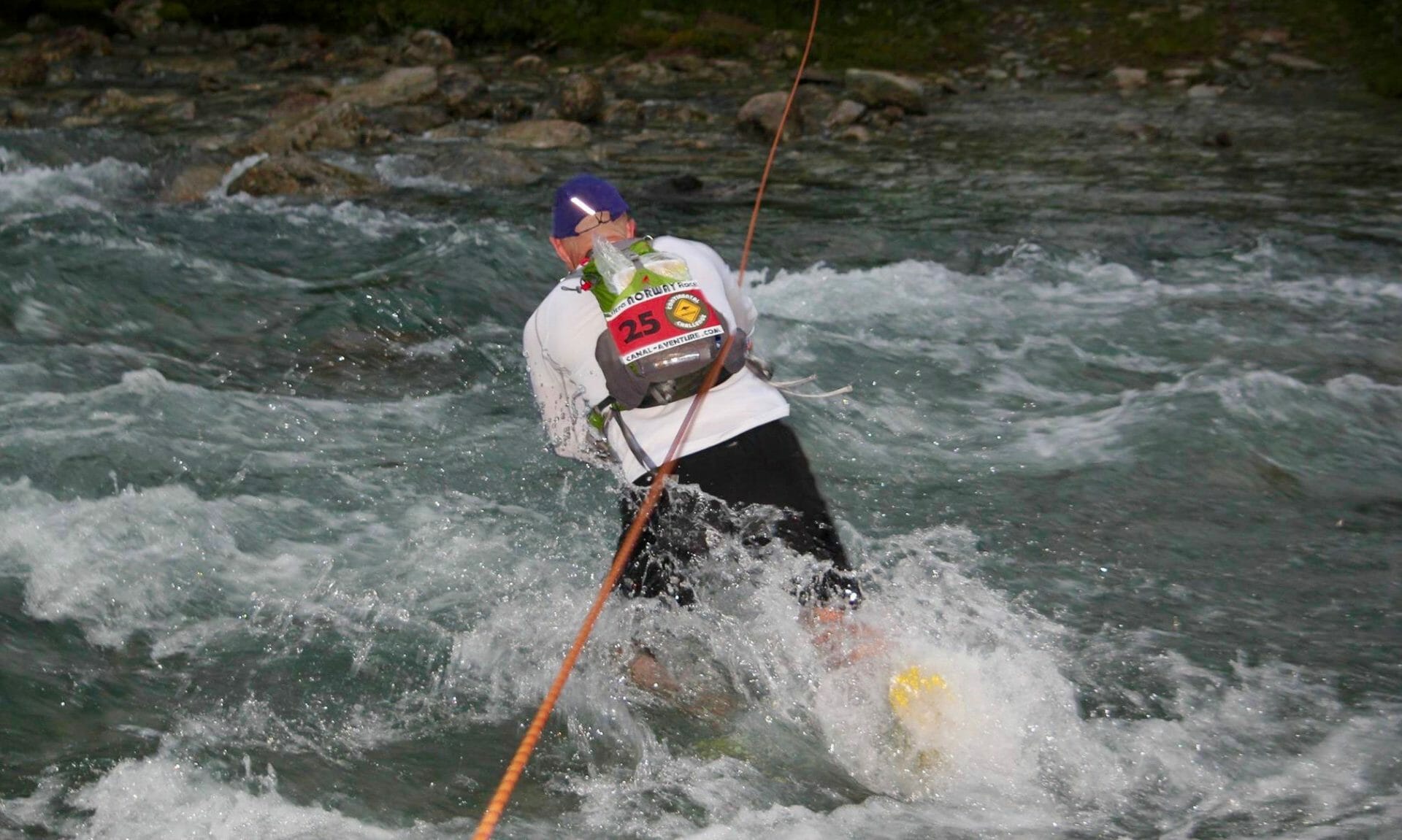 14 kilometers long «Ultra Race Norway», starts in Storfjord and continues over Lyngsalpene with a finish in Tromsø center. It is a very technical race with snow, ice, rock rocks and steep mountainsides and there was a lot of thick fog.
Read More