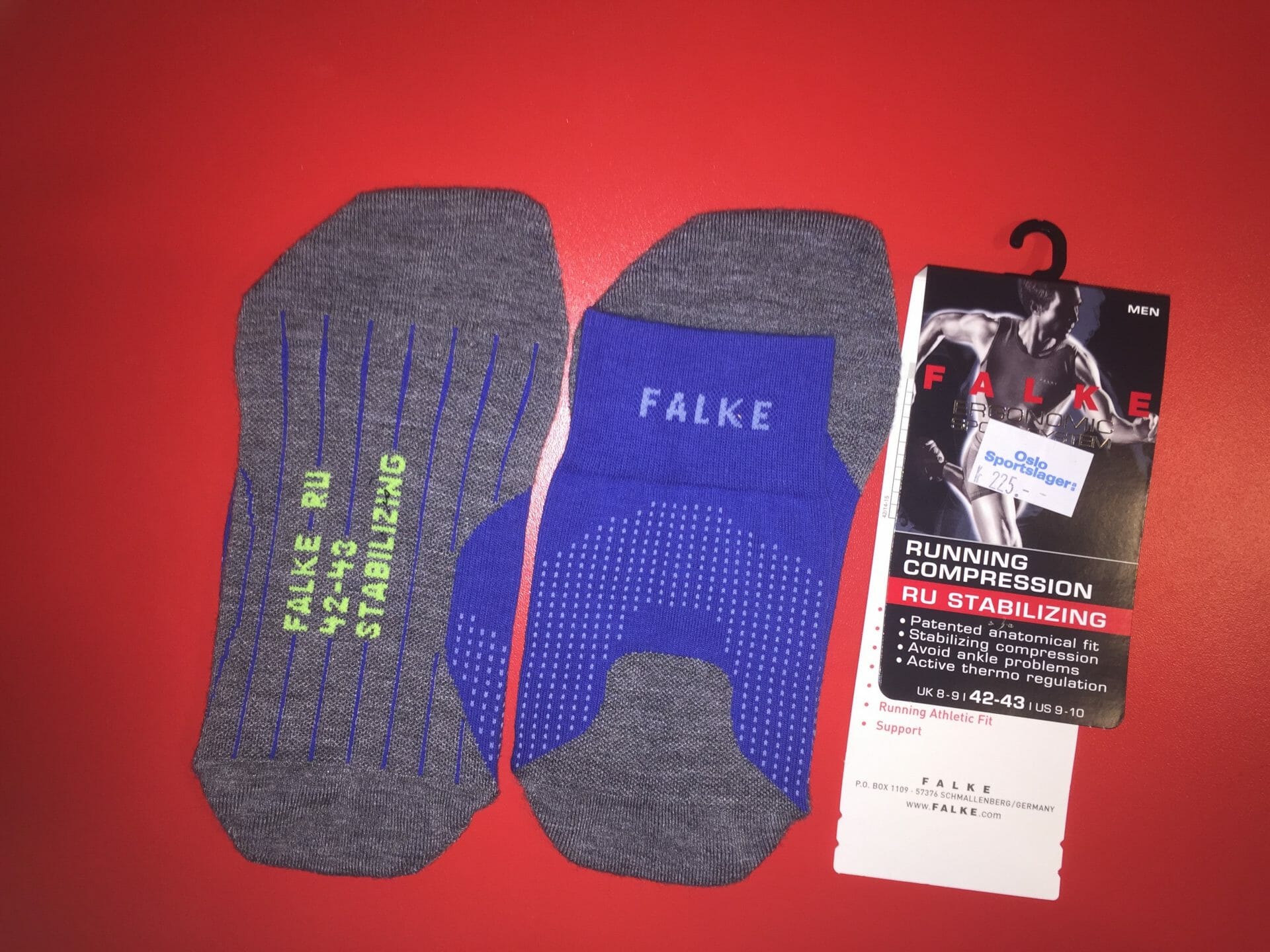 Falke is a German brand that manufactures clothing. I got a few months ago socks with names Falke Running Compression - Ru Stabilizing. I often freeze my legs easily and always use wool and merino wool on my legs, so this sock I looked forward to testing - in winter time.
fit
The socks are anatomically designed with a left and right foot. On the foot is the sock very well but not too tight. The sock has a comfortable warm layer on the foot and seems a little more isolated on the front of the foot.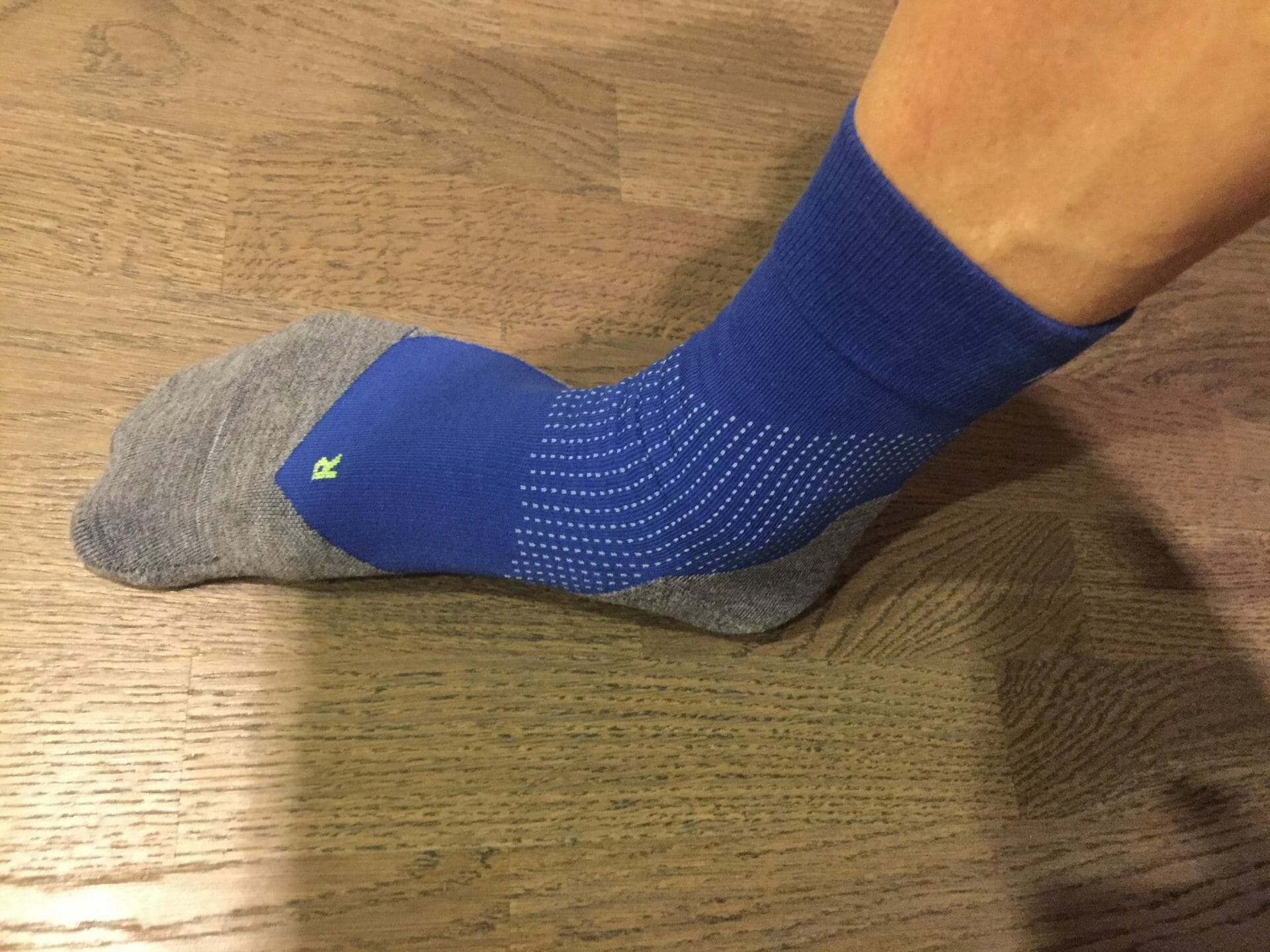 Over the foot blade and around the ankle, the sock has a different fabric composition that compresses and tightens extra well. This is similar to fabric composition as traditional compression stockings that isolate little and often become cold.
race Feeling
The sock is great to run with and especially when it's cold outside. It sits well in the shoe, breathes and is warm without getting sweaty on my legs.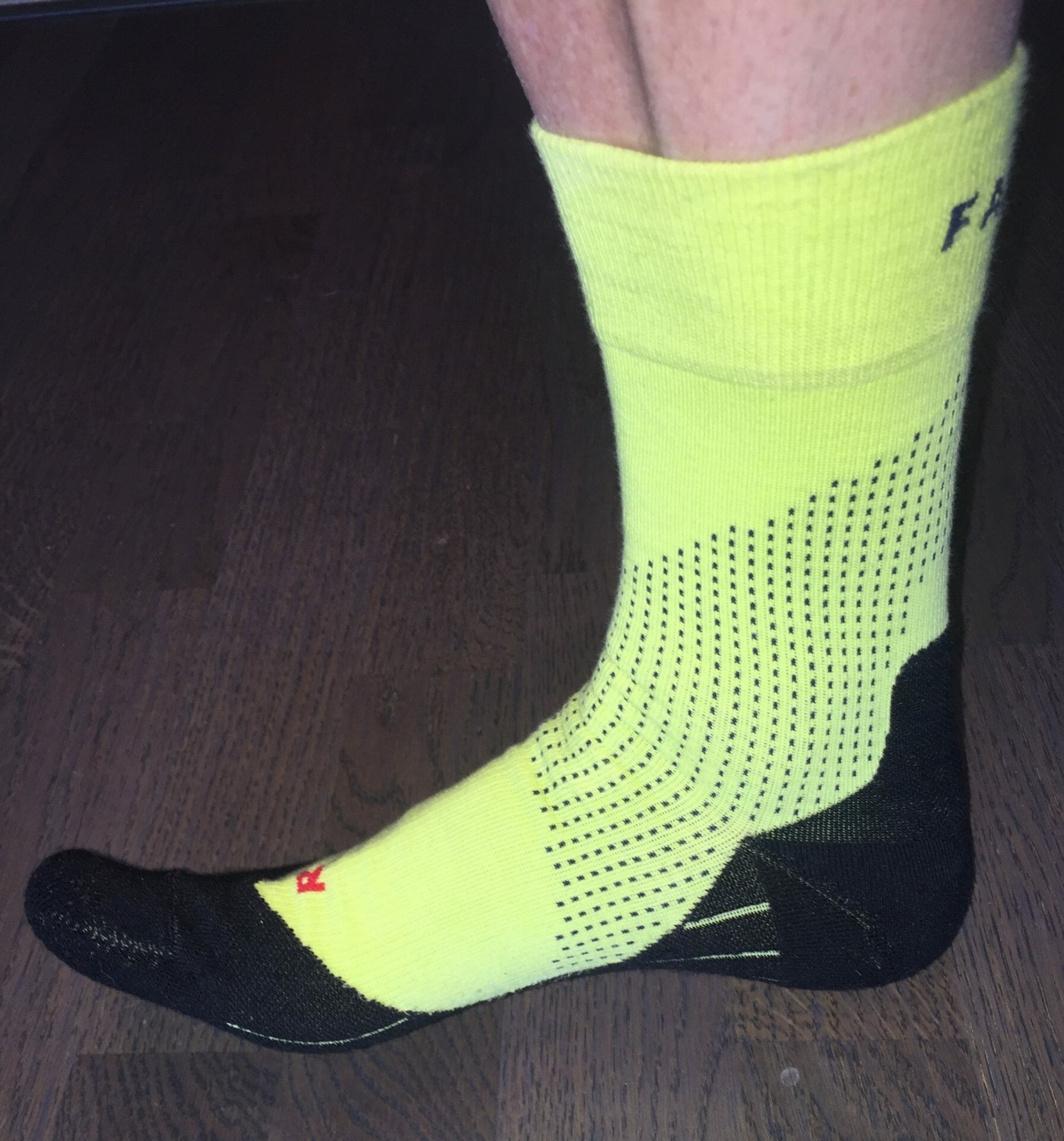 The stability function to be emphasized is absolutely present. I received a very good support and felt safe in the trams. What was a little negative was that the socks dried a little late after running in water.