I started running in 2011 and was dangerously close to 0.1 tonnes in 2012. At a height of 1.76, I was one of my two daughters to name as corpulent. Like many others in my age and situation, I found the pleasure of running. Then the kilo disappeared as the race and race length increased.
I know what it takes to get in shape, but I can also do all the tricks that make "doorstep mila" long. Should you lose weight or want to get in good shape?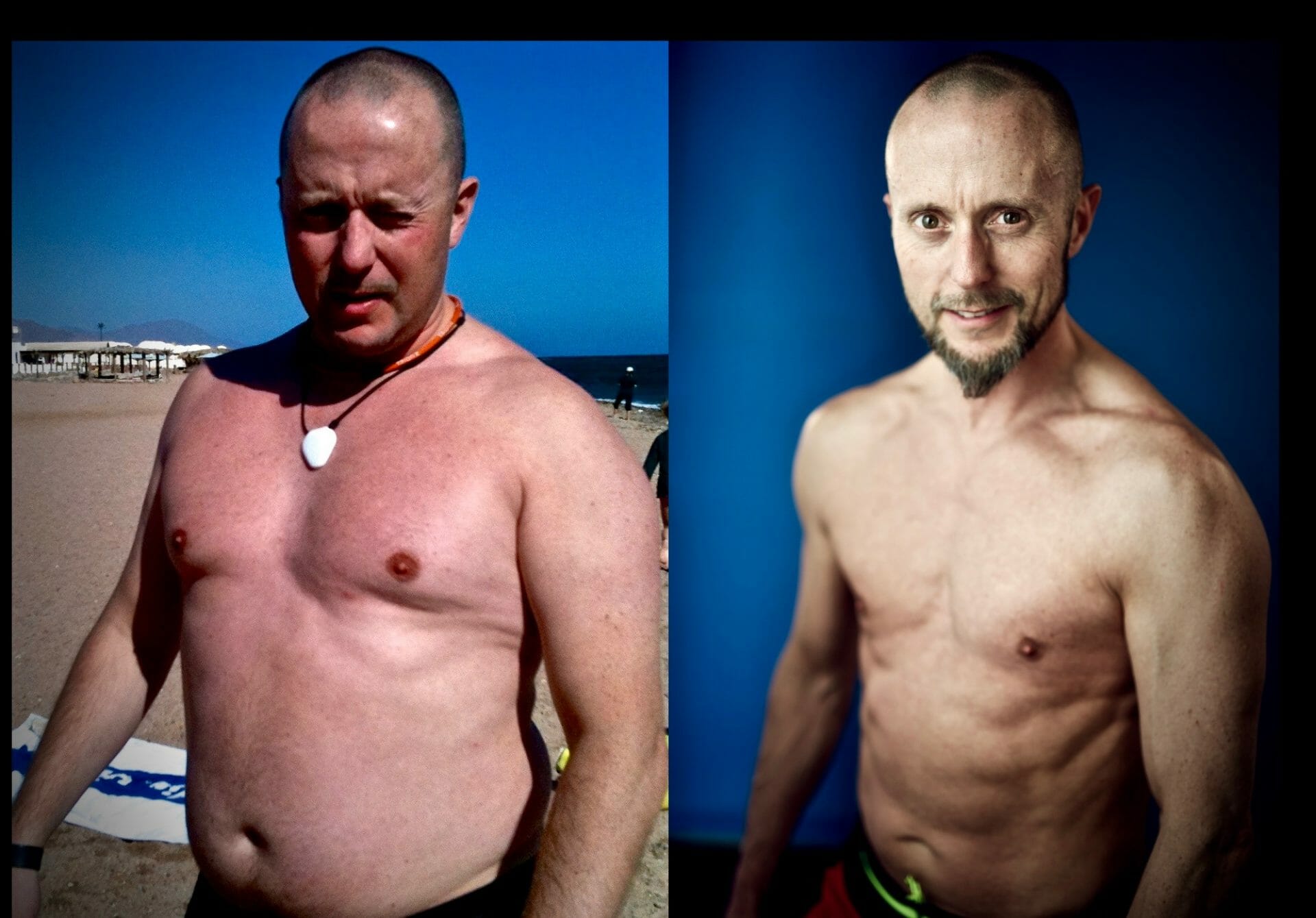 neck injury
In 2007 I was hit by a trailer by a trailer and was described as a defect in the joint joint of the neck 2. cervical nerve, 2nd cervical swirl, the dial between the 2nd and 3rd vortex and on which I was declared 15% disability (Whiplash ).
After this accident, I was told, inter alia, to stop playing golf. This was a great activity at that time a very good environment Hakadal Golf Club which I would not let go of. But eventually, I had to give up as I had neck pain and suffering from dizziness for several days after each round of the golf course. Corresponding neck pain was achieved when using a helmet. So motorcycles were sold and snowboard was put on shelf. I became "addicted" to getting a syringe in the neck muscles several times a month to soften muscle and keep the mood.
In 2012, I started exercising, running and after long exercise, the pain in my neck disappeared and the need for the syringes. I found out that I liked and had the potential to run for a long time. And to this day it's about running and moving in beautiful scenery.