The picture worked Hoka One One Clayton lumpy. When I got the shoe in my hand I liked it immediately. Wide sole, light weight and thin upper part ...
Hoka One One Clayton is feathered with its 200 grams!
Sole
Clayton belongs to Hoka's production series PRO2LITE, where the soles range from a soft helmet that reduces shock to get stuck in the forefront to provide the best response and a good kickback.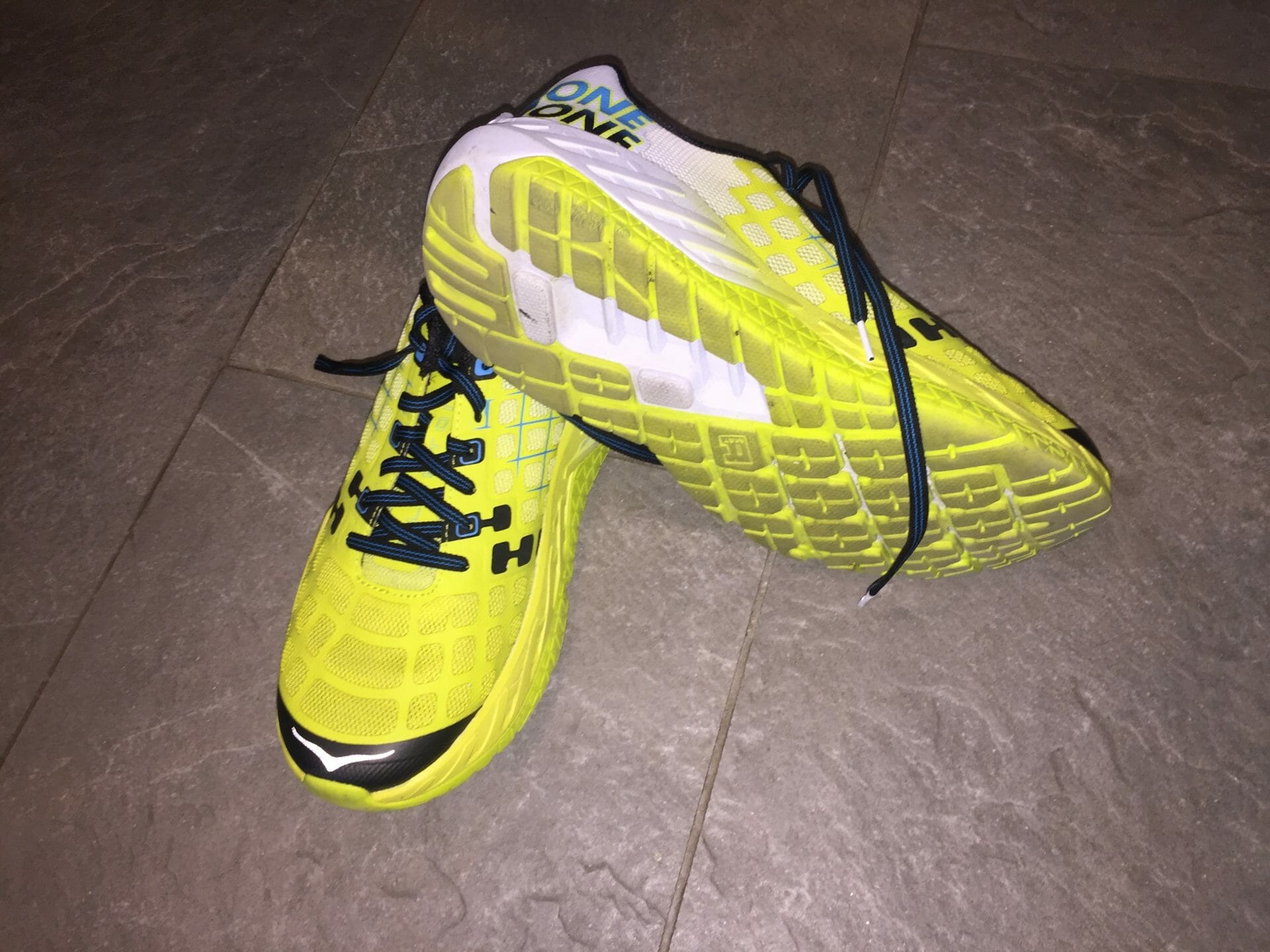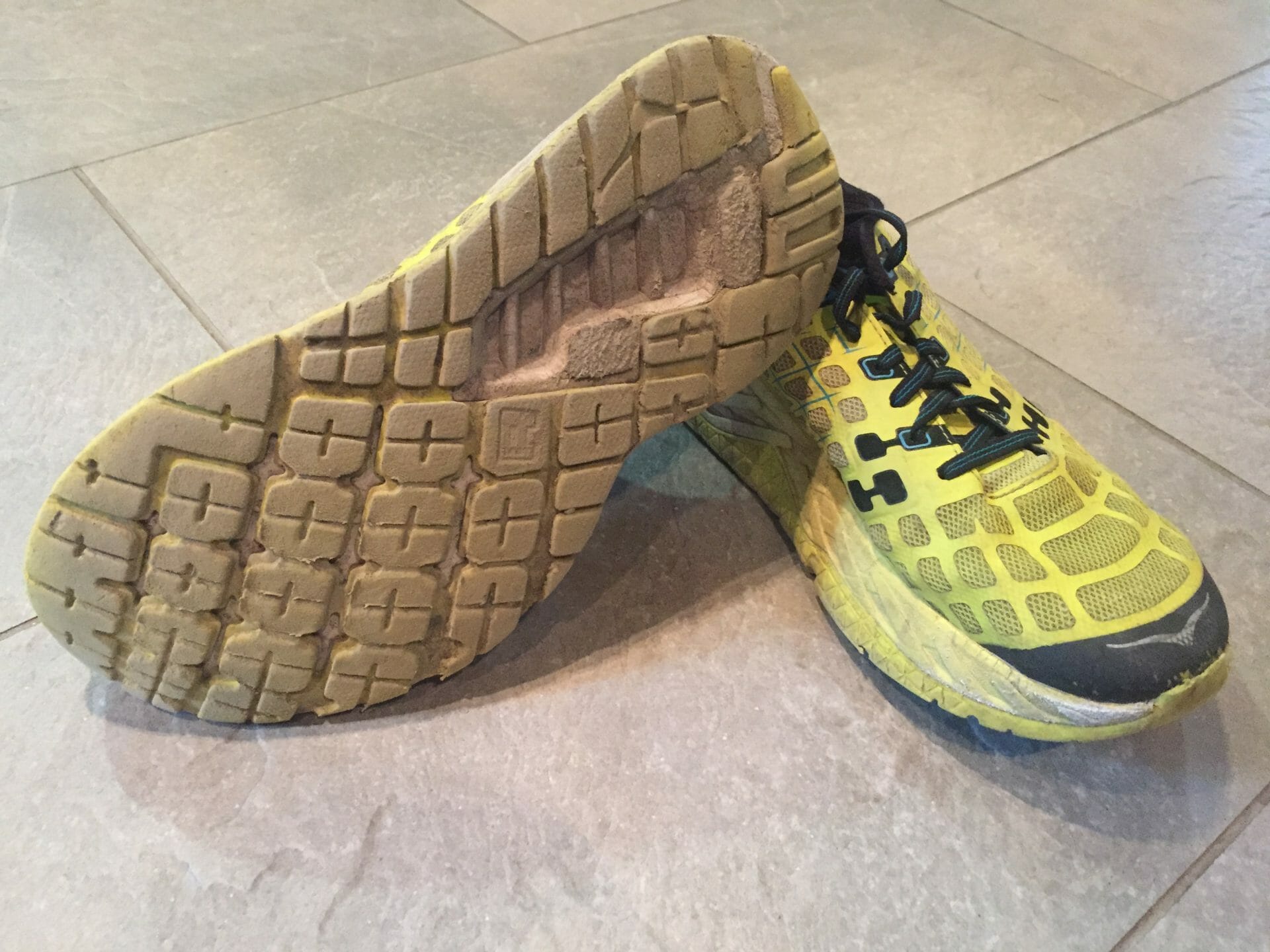 The outsole has a durable and 2mm thick RMAT layer with tracks reminiscent of the summer tires of a racing car. The sole looks very thick, but lies a bit when it is built around the foot. The soles have a drop that goes from 24mm in the heel to 20mm under the forefront.
uppers
The upper part is made of a thin layer of TPU with netting structure without seams. This is reinforced with glued rubber structure on the outside and extra layer over the toe box. The overall part is low and has minimal but enough upholstery. The reinforced rubber structure over the middle foot reduces elasticity by tightening the scissors and provides a firm and steady foot in the shoe box.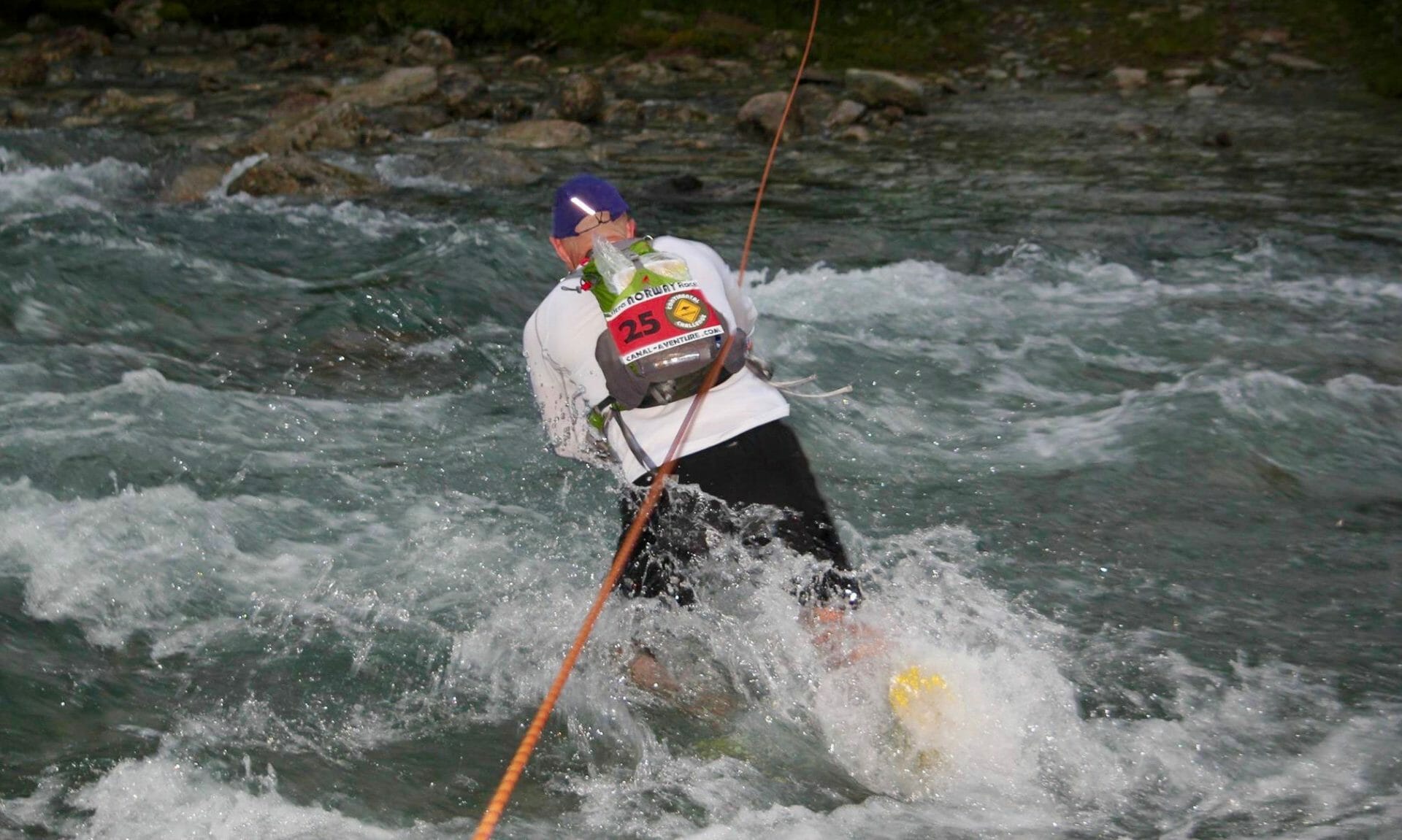 fit
Hoka One One Clayton is particularly easy to wear, as it does not have any rigid hood. The sole that is built around the foot keeps foot and especially the heel stable. The shoe is firm and firm without the need to tighten the lips too hard.
race Feeling
I had used Hoka One One Clayton to work on track, asphalt and some gravel. But on a mountain and mountain range in Lofoten, where the participants could drop a bag, I chose to pack Clayton as a spare shoe in my bag.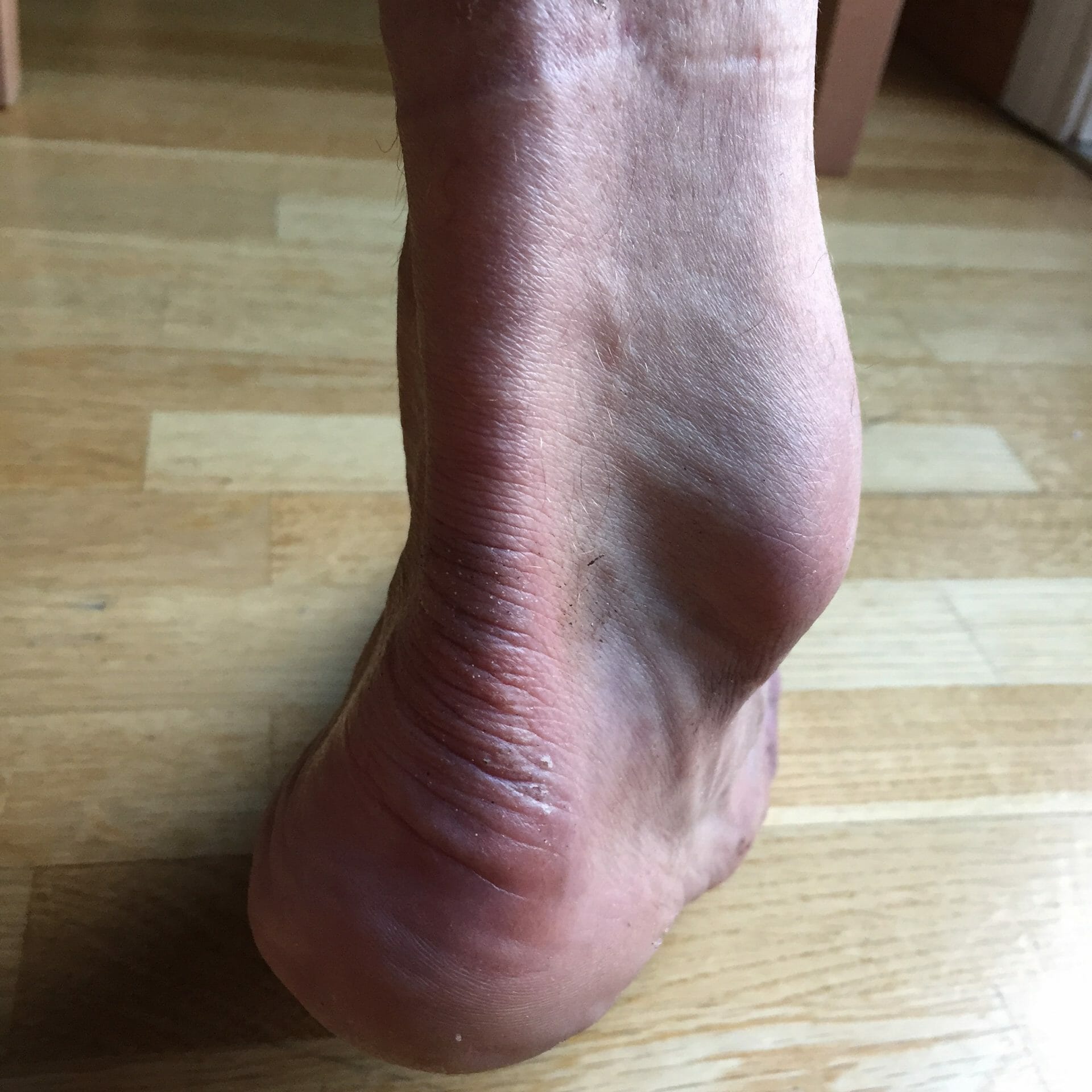 The main reason was Clayton's amazing stability and my challenge with worn out ligaments. With lack of ligaments on the right foot, I easily slip with narrow shoes. And on this course I walked over already after 30 km out in the race.
Then it was good to change shoes to Hoka One One Clayton. In this course I was splashing around in water, on roundabouts on the shore and over several mountain passes with snow and ice. Besides that Clayton did not have a terrain sol, they dried up quickly and they were amazing to run with.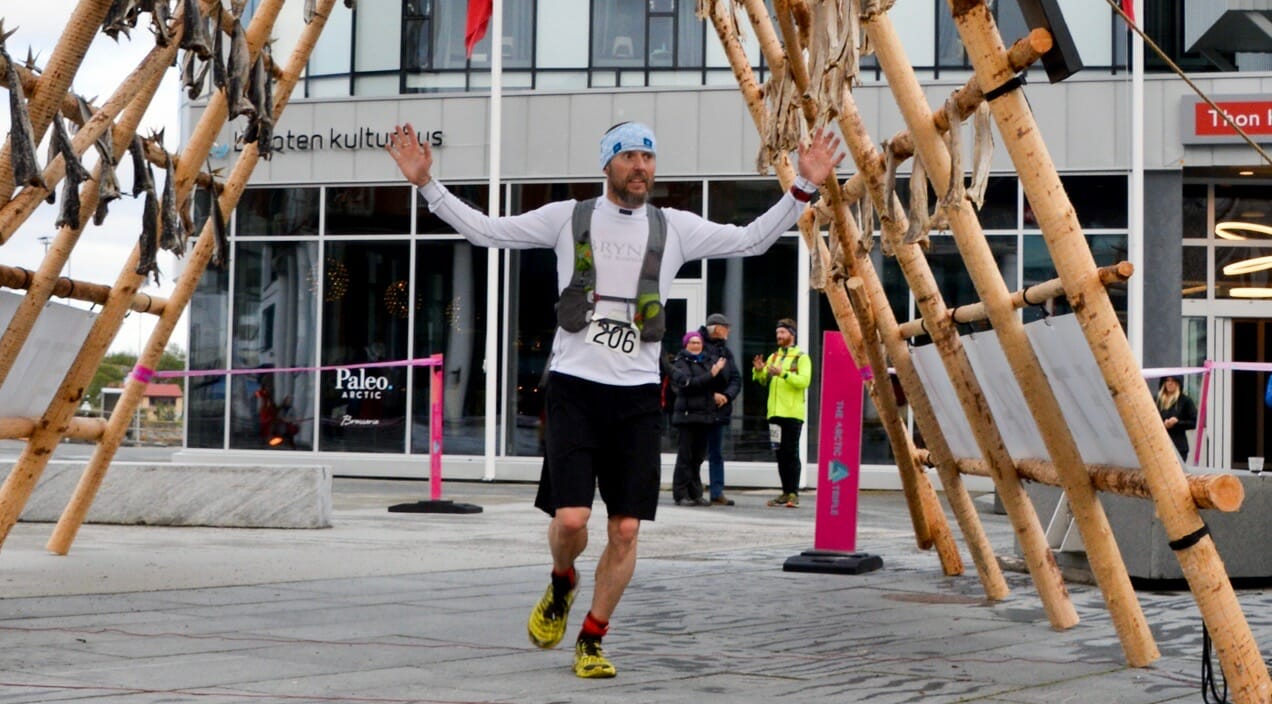 Hoka One One Clayton - Probably one of the most stable running shoes on the market.
A few weeks later, the next terrain was 17 miles and over 9,000 altitude meters. Surprising to others, but for me there was no doubt; I set off to start with Hoka One One Clayton.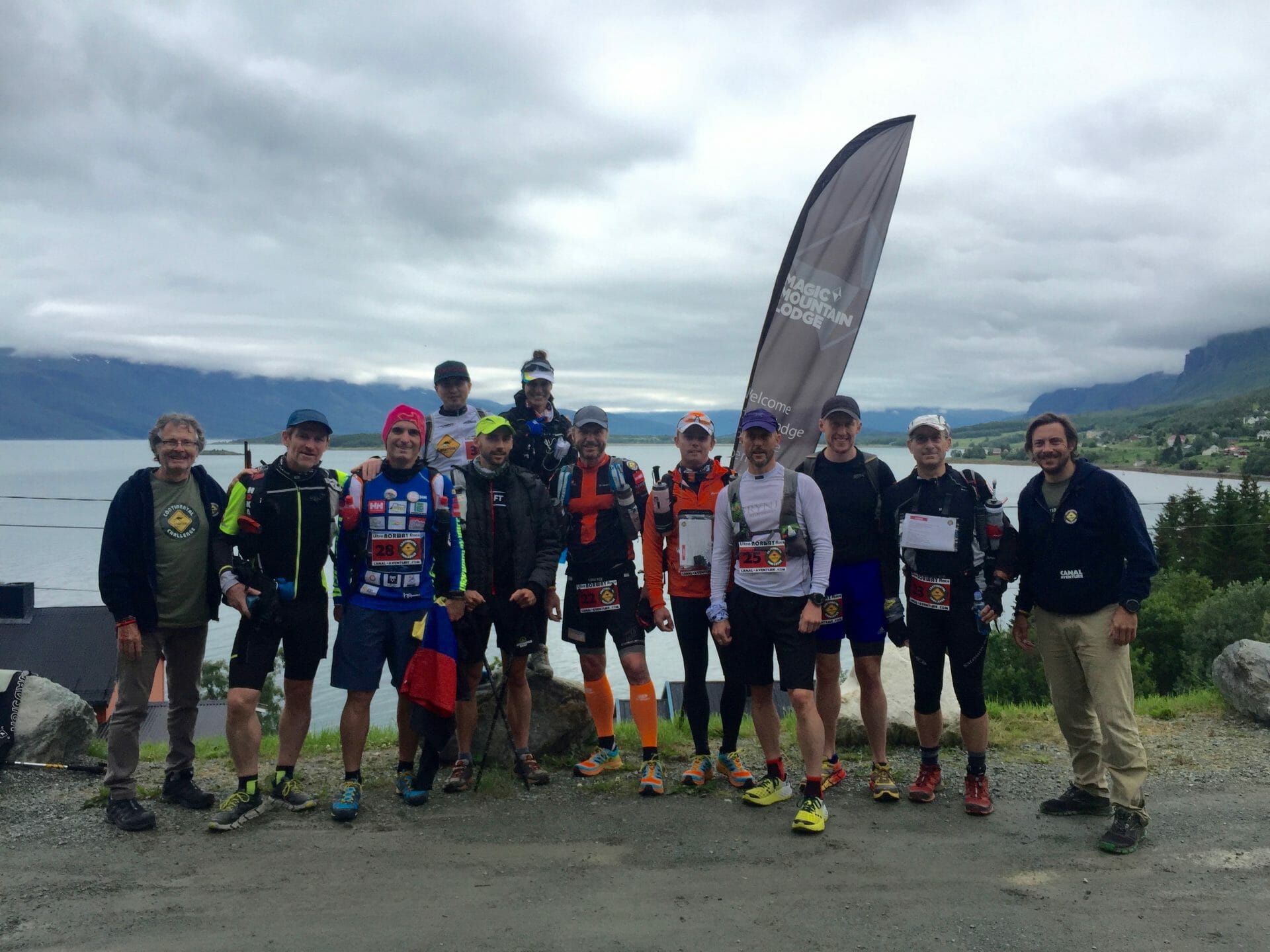 With bad ankle, wet ants, mountain peaks with snow and some lots of asphalt var Hoka One One Clayton a perfect choice for me. After thirty hours in the race the legs were still good, the shoes were dry and the podium was secured. Hoka One One once again delivered!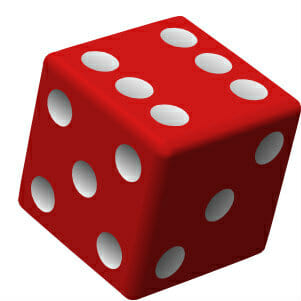 My size of Hoka One One Clayton was 44,
but I should have dropped a number to 43, 1/3.