A beautiful day in May and just a few days before leaving for Trans Atlas Marathon, I was at Oslo Sportslager who had just received the new Salomon S-Lab Sense Ultra.
Unlike Hoka with its juicy soles and Altra with its spacious boxing boxes, the Salomon S-Lab Sense Ultra is "just right" and can be easily referred to as traditional terrain shoes.
I had no experience with Salomon S-Lab Sense Ultra, but they were included as spare shoes Trans Atlas Marathon, a race of 280 km and 14,000 altitude meters.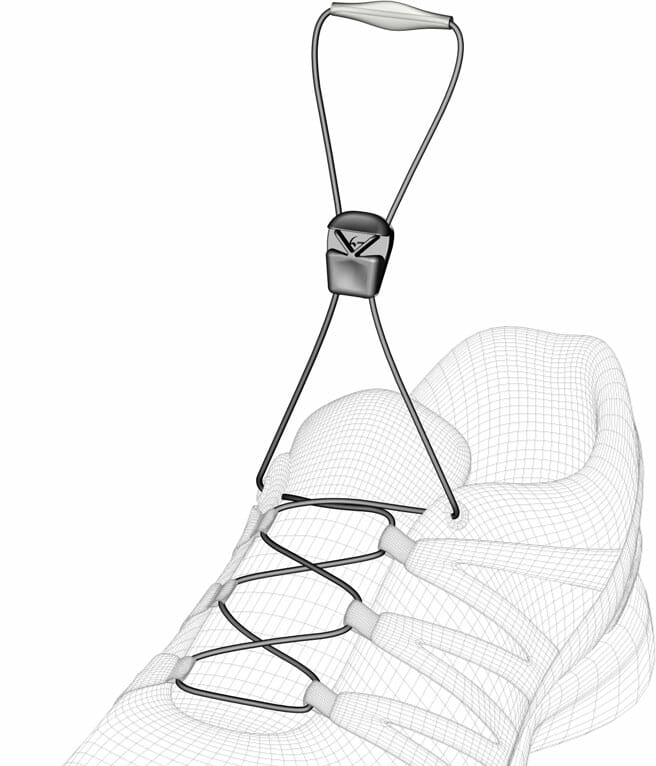 When I put on my skirt and tightened it with the special - but simple liss system, the shoe was cast in a comfortable way. The fabric on the top is breathless without emitting mud and sand. The toe box is not tight, but just fit open with solid protection against stone. The helmet cap is comfortable - without touching the ankle, and has good upholstery and gives the shoe a good range of movement. The inner sole is thick, supportive and with good breathability.
The middle sole is fixed and provides good support in the terrain with good damping and response. The outsole is very durable and has small knots that provide a good grip in both dry and wet terrain. After Trans Atlas Marathon  I took along Salomon S-Lab Sense Ultra on fourteen days of training in the rugged Kalymnos Mountains. When I got home and washed the shoes, I could barely see that they were used, so this is quality that can withstand some fights with rough terrain.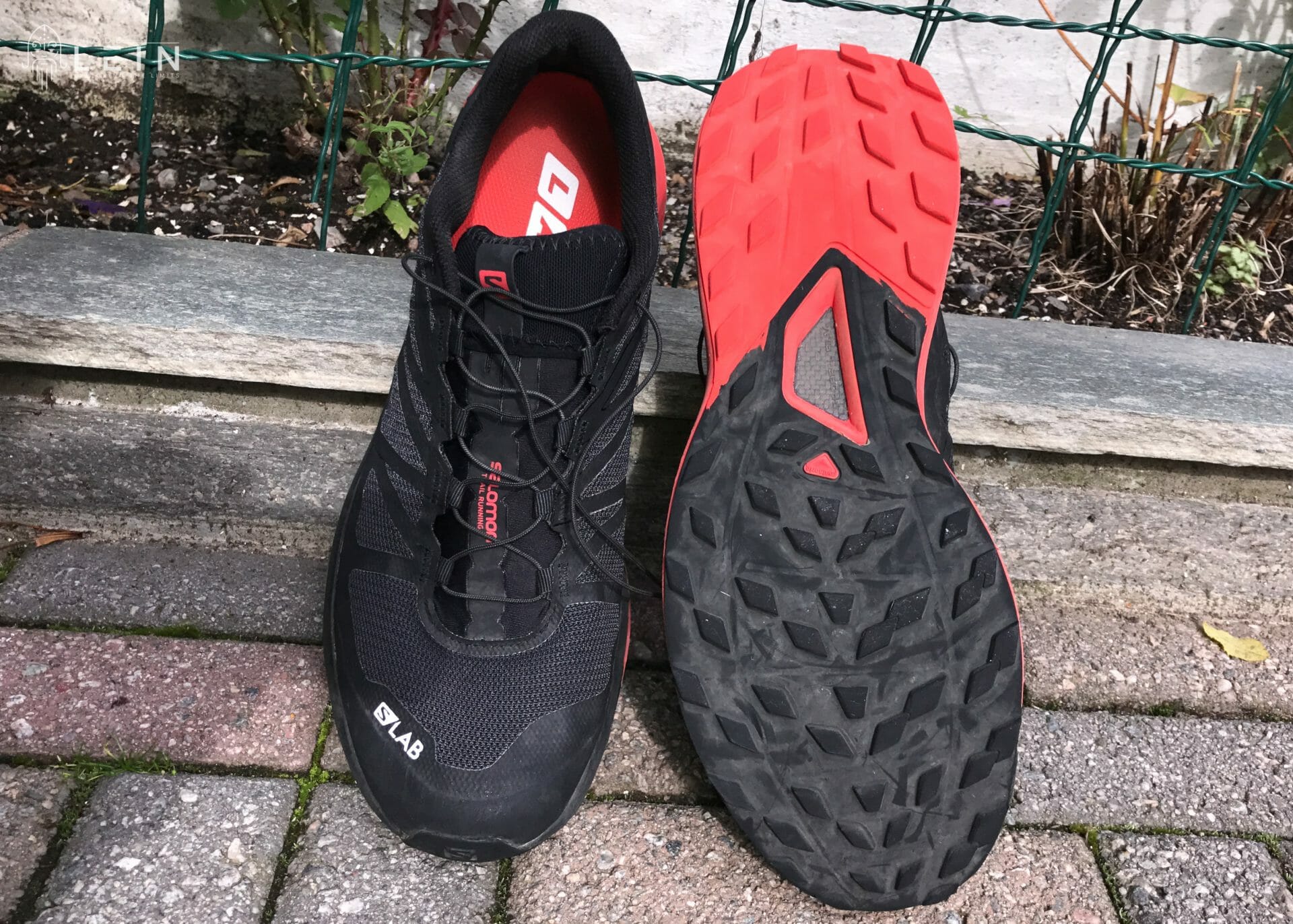 In summary, Salomon S-Lab Sense Ultra a very good choice for long runs and for those who want a pair of versatile and durable running shoes for gravel roads and simple styling.