fit
Hoka One One - The Challenger ATR is very similar to my Hoka One One - Clifton, which I have mostly used to run on a treadmill. The Challenger ATR, on the other hand, has an outsole with knots that grip better in the terrain. The skis are incredibly light and have an airy read.
race Feeling
Hoka One One - Challenger ATR is amazing to run with, day by day. As I'm afraid to step over because of an unstable ankle and worn lashes, I get a feeling of security using the Challenger ATR. The shoe has a slightly lower sole than "ordinary" HOKA shoe (x1,5), but keeps the good feeling of "flying" departing on the soft soles. In the terrain you shoot with the aggressive sole and it both breathes and drains very well.


On a rough terrain in the Himalayas that covered 280 km of sharp rocks and mountains, many had broken their shoes. The sole of the Challenger ATR was naturally worn, but the actual footwear was the same.
Hoka One One Challenger ATR gave me an amazing race in the Himalayas.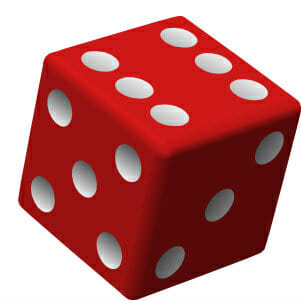 My size: US 9
product Page