4desert – Roving Race Ecuador 2015 var utfordringen 250 kilometer med nedbør i Andesfjellene, sump og jungel i Amazonas og høy luftfuktighet. Det viktigste var å finne et par terreng-sko som tørket raskt, hadde tåkappe som beskytter sko og tær mot stein, samt en såle som er god på både hardt og gjørmete underlag.
Dette er mitt andre par av Hoka One One – Challenger ATR. Jeg har several models Hoka, men det var Challenger ATR som fikk meg frelst våren 2015. Åpenbaringen skjedde da jeg var på testløp hos et konkurrerende merke med en mer minimalistisk terrengsko og jeg hadde med Challenger ATR for «restitusjon». Når man har mulighet til å ha flere gode sko med i et løp, test eller en langvarig trening, merkes forskjellene godt.
The første paret Challenger ATR fra våren 2015 er fortsatt i bruk, men godt slitt etter opptrening og åtte dager med konkurranse med oppakning i grus, fjell og steinrøyser i Himalaya samt noen dager med cleanup work in the ruins after the earthquake in Nepal.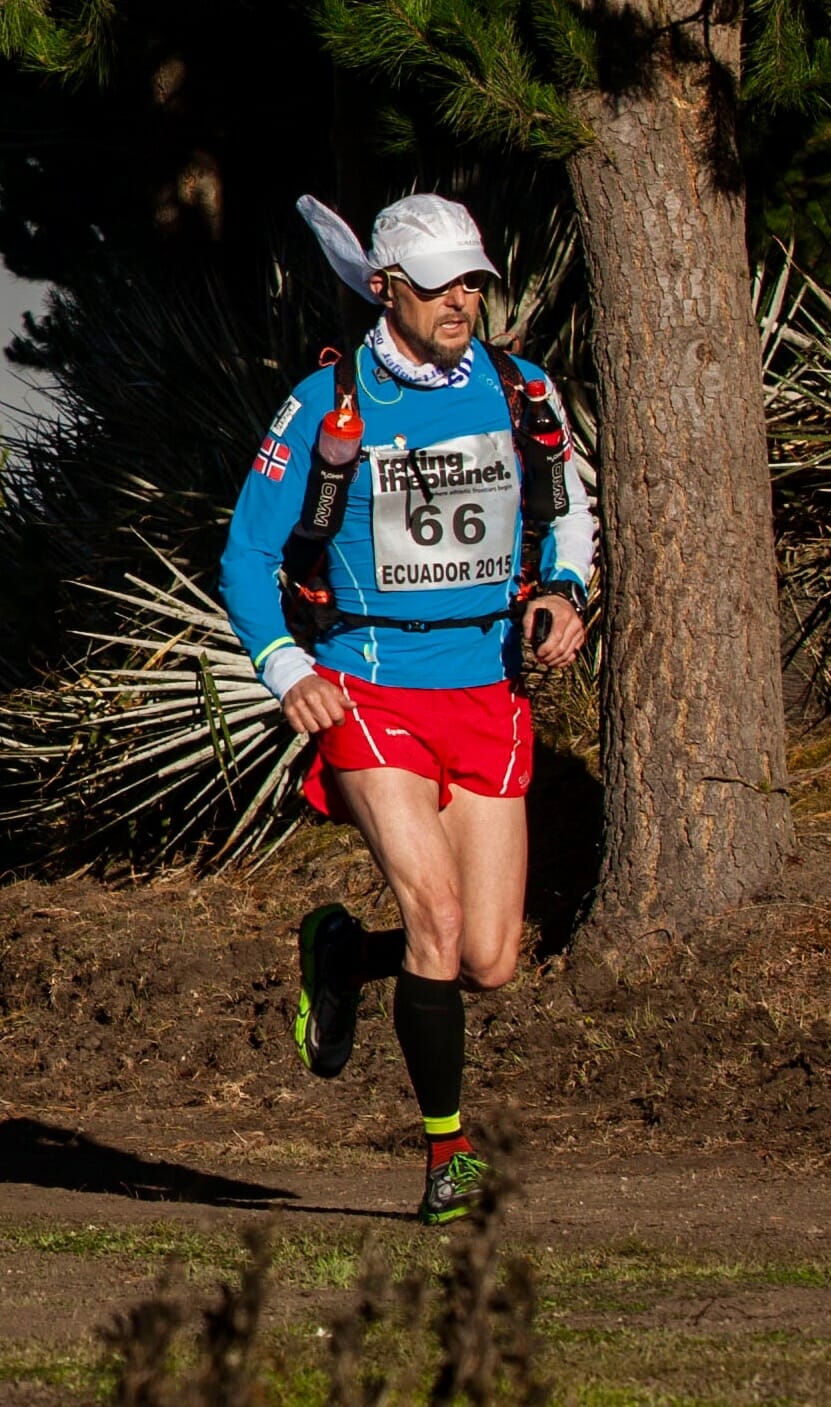 Nå skulle jeg ut på et nytt 250 km selvforsynt løp i regi av 4desert og Racing the Planet. For meg er det da viktig å være 100% trygg på utstyret som skal medbringes da vi ikke har mulighet for å medbringe backup og «reservedeler». I den forbindelse hadde jeg på forhånd bestemt meg for å løpe med Challenger ATR. I motsetning til Nepal hvor det var lett oppakning og bare høyfjell, skulle jeg denne gangen løpe med ti kilo i sekken over Andes-fjellene og igjennom Amazonas jungelen.
Oslo Sports Store som er min sponsor på utstyr leverer alle kvalitetsmerker og noen ekstra «godbiter» av løpesko, inkludert Hoka One One. Størrelsen som jeg endte opp med var den samme om jeg hadde benyttet tidligere. Optimalt til ett løp som dette skulle jeg hatt et halvt til helt nummer større ettersom det er normalt å hovne opp i føtter etter noen dager med løping med sekk i jungelen.
I denne konkurransen fikk jeg på dag to overbelastning av sekken og baggage og hovnet opp i kneet, så jeg tok det med ro ved å gå både tredje og fjerde dag.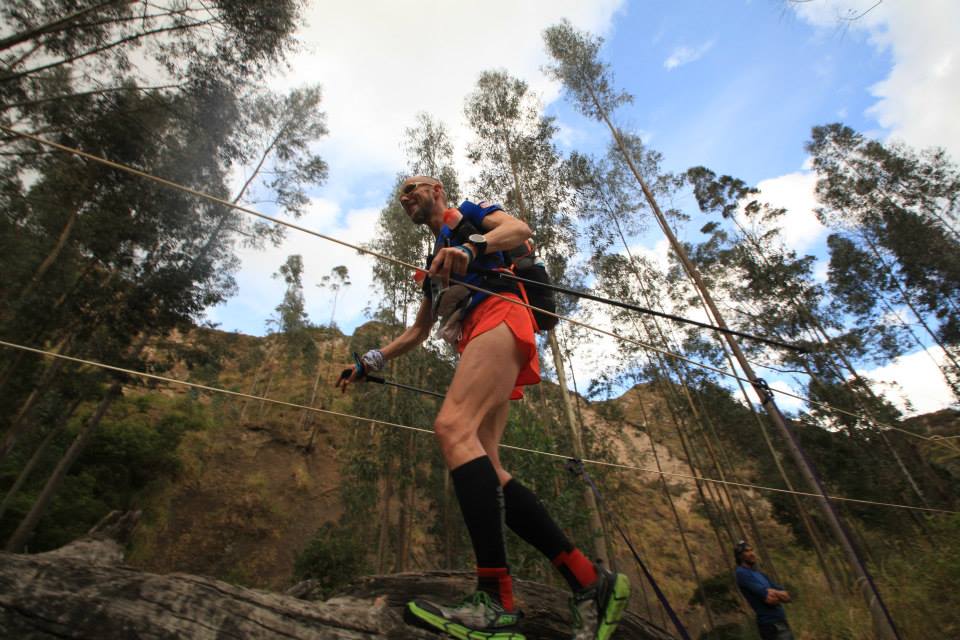 Men den femte dagen var hevelsen nesten borte og med et par sko som heter «Challenger» var det bare å gi gass. Dette var den lengste ultra-etappen i løpet og skoa var helt fantastisk på underlaget i jungelen og de tørket fort. Jeg løp inn på en 7. plass med god margin denne dagen og den siste dagsetappen avsluttet jeg med en 3. plass.
Hjemme i Norge igjen er jeg godt fornøyd med både løp, utstyr og ikke minst sko.
Link to the rest of the adventure in Ecuador: