4desert - Roving Race Ecuador 2015 was the challenge 250 kilometers with rainfall in the Andes, swamp and jungle in the Amazon and high humidity. The most important thing was to find a pair of terrain shoes that dried quickly, had a rug hood that protects shoes and toes against stone, as well as a sole that is good on both hard and muddy surfaces.
This is my second pair of Hoka One One - Challenger ATR. I have several models Hoka, but it was Challenger ATR that saved me in the spring of 2015. The revelation happened when I was on a test run with a competing brand with a more minimalistic terrain shoe and I had Challenger ATR for "refund." When you have the opportunity to have more good shoes in a race, test or long-term exercise, the differences are well-marked.
The first pair Challenger ATR from spring 2015 is still in use, but well worn after training and eight days of competition with picking up in gravel, rock and rocks in Himalaya as well as a few days with cleanup work in the ruins after the earthquake in Nepal.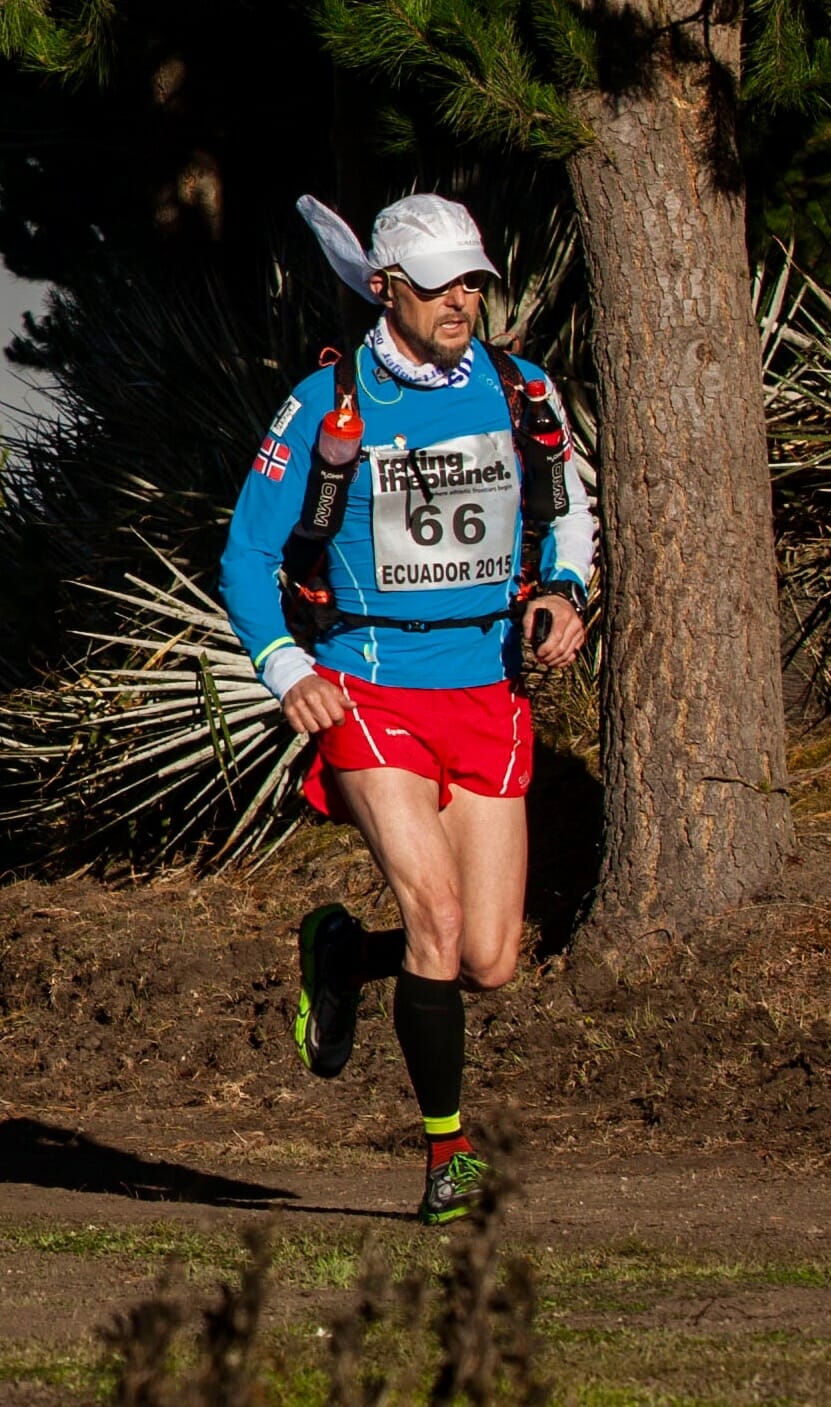 Now I was on a new 250 km self-propelled race run by 4desert and Racing the Planet. For me, it's important to be 100% confident about the equipment that will be brought as we do not have the option to bring back backup and "spare parts". In that connection, I had decided in advance to run with Challenger ATR. Unlike Nepal, where it was easy to pick up and just high mountain, I would run this ten times in the bag over the Andes mountains and through the Amazon jungle.
Oslo Sports Store My sponsor of equipment delivers all quality brands and some extra "goodies" of Running Shoes, including Hoka One One. The size that I ended up was the same if I had used before. Optimally for one race like this I should have half a to a whole number bigger as it is normal to swell up in feet after a few days of running with sack in the jungle.
In this competition I received two overloads of the bag and today baggage and swung up my knee so I took it easy to go on both the third and fourth days.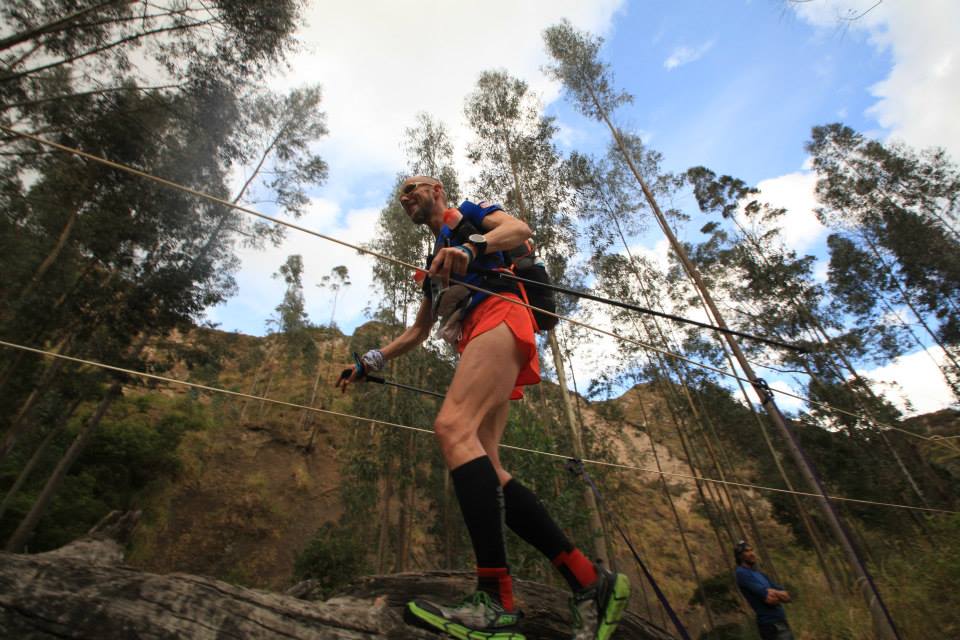 But on the fifth day, the swelling was almost gone and with a pair of shoes called "Challenger," it was just to give gas. This was the longest ultra-stage in the course, and the shooting was amazing on the ground in the jungle and they dried quickly. I ran into a 7th place with a good margin this day and the last dayout ended with a 3rd place.
At home in Norway again I am very pleased with both running, equipment and not least shoes.
Link to the rest of the adventure in Ecuador: