Do you dream of attending stage races in the desert, jungle or high mountains?
Then, just contact me. It does not have to be so far from dream to reality.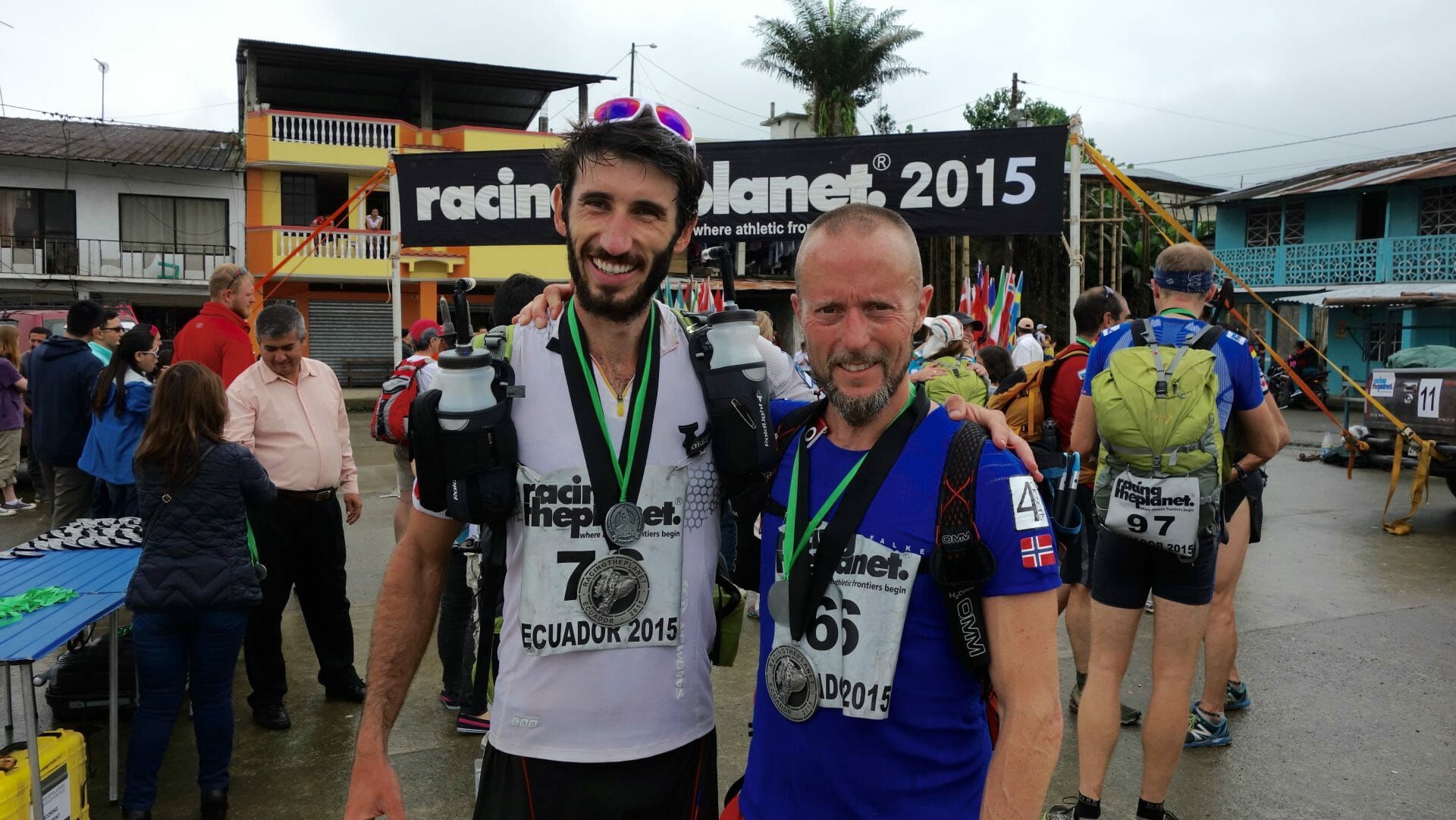 4 deserts
I would like to share my experience and help you on your way. If you are able to go five days in the Norwegian mountain world, you will, for example, be able to complete the races in the series for 4 deserts. 4deserts arranges five races each year. There are four forts that go in the deserts of Sahara, Atacama, Gobi and Antarctica. In order to continue attracting participants who have completed the four regular races, the 4deserts team has a fifth race that moves around the world and is referred to as "Roving Race". Roving Race has previously been hosted in the Himalayas, Australia, Iceland, Madagascar and by 2015 it was Ecuador.

The cost of each race arranged by 4deserts besides Antarctica is $ 3,700 which includes two nights in hotel and banquet after the race. In the course you get a tent and water. 4deserts also provide trail marking, checkpoint with water, safety and first aid. Then you will have equipment, insurance and flights that will be added. The price tag will then be around 50,000, - for a run, but the subsequent race will be a bit cheaper as you recycle a lot of your equipment.
Antarctica - The Last Desert is expensive and costs $ 12,900 where a "small" cruise boat is rented in Argentina to transport the participants to the various distances. The participants also sleep on the boat.
There are five Norwegians who have participated in the races of 4deserts over the years. One who has participated in seven races (each of two as an official), one with four races, two with three races and one who has two and won a race.
2016
In preparation for preparations, the next race is the Sahara Race in Namibia, which is in May 2016. There are already four to five from Norway to attend, so it will be fun.
Egotripp for life
Now, after completing several of the races, I realize that each race has its charm and is one ego trip with experiences that I will remember the rest of my life.
I like many others get a little hooked and most often it's the economy that is the deciding factor for how many races to take place each year.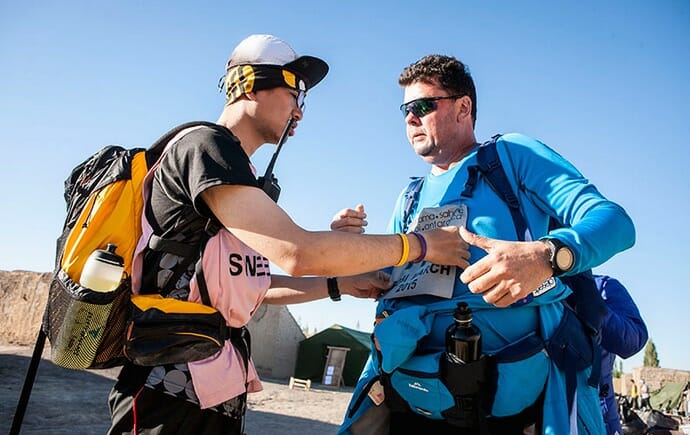 Thank you to my sponsor, contributors and supporters:
– Oslo Sportslager AS –
Brynje of Norway, Hoka One One Scandinavia, Andersens Gym & Kaffe As, Hofseth BioCare, Tailwind Nutrition Sweden,Tailwind Nutrition, Garmin Nordic Norway, Jacob Juul Hastrup– The good karma company, Erik Iversen
... and not least runners in Nittedal Banquet Racers with Geir Skari as a coach.